Christmas or Hanukkah will be upon us before we can say "more eggnog or another macaroon please!" Until Christmas, I'll post a new "Favorite Thing" that could be a great gift for the Holidays. I'll try to cover several bases for different people, but I'll be honest, I'm not good at children's gifts.
If you're in a Reader, and you want to thumb through past Favorite Things, just click on the icon in the top right of my blog.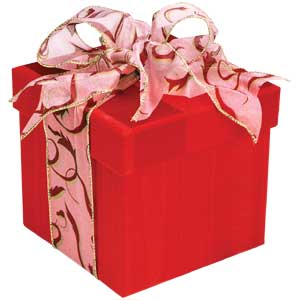 I hope you all enjoy My Favorite Things!