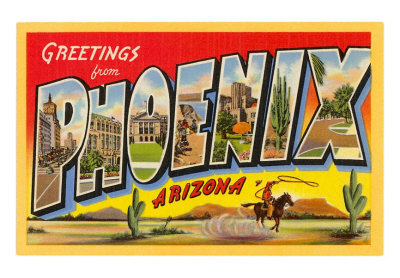 So B and I are headed to the Valley of the Sun, or as I like to refer to it...HOME. My dad wants me to bring my new baby--
Ruger
!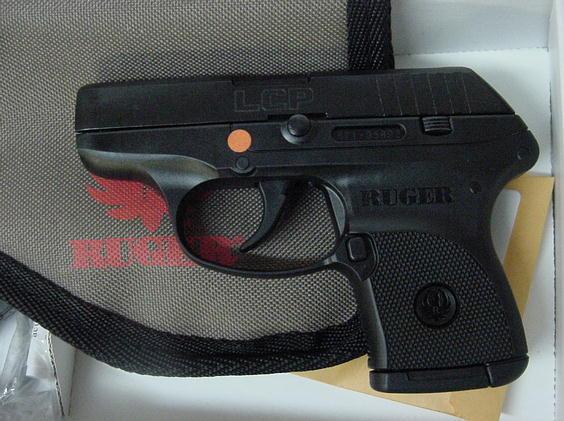 This isn't my real gun...I'm too lazy to take a pic of it, but it looks just like this. I should be getting my conceal and carry permit any day now and I needed a gun I could use for concealing. I have a 40 cal S&W M&P compact. I do like it but it's not very portable for me (maybe
Rambo
). Hence "baby
Ruger
", I also refer to it as my "running gun". I'll need to get a special holster for running but at least it won't pull my shorts off while I'm going down the trail. I'll be damned if I'm going to get violated out on a trail running with my dog by some creeper. Move over pepper spray there's a new kid in town!
Did I ever tell anyone I love my new job and my new boss? This job makes traveling more conducive. Well since we're going to visit my mom and dad for Memorial weekend, we thought we'd squeeze in some Sin City as well.
I'm excited to once again stay a the Flamingo Hotel...
I love that place. It's in the middle of everything. We also reserved the new Go Room...
Well maybe I'll post some pictures of my new car next time!!
Hasta
luego
!!